IMR Materials Testing Technical Blog
December 17, 2021
|
|
BLOG
When Jennifer first started researching colleges, ;looking for Chemical Engineering curriculum, she discovered there was a field of study in materials science engineering. At that point, she realized this field of study was a really great match for her interests. While matriculating at University of Cincinnati, she participated in a co-op program at the Louisville Toyota manufacturing facility. After graduation, Jennifer was hired by Toyota as Engineering Specialist in the Quality Department. She had worked in the Quality Department Metals and Chemicals groups and her experience was instrumental in her involvement in developing the first ever Corrosion Group at Toyota's Louisville facility. Her experience in materials knowledge grew to include metallurgical (weld, heat treat, metal forming), and anticorrosion (sealers, coatings, and plating) processes, part quality knowledge, and failure analysis of field and process related issues.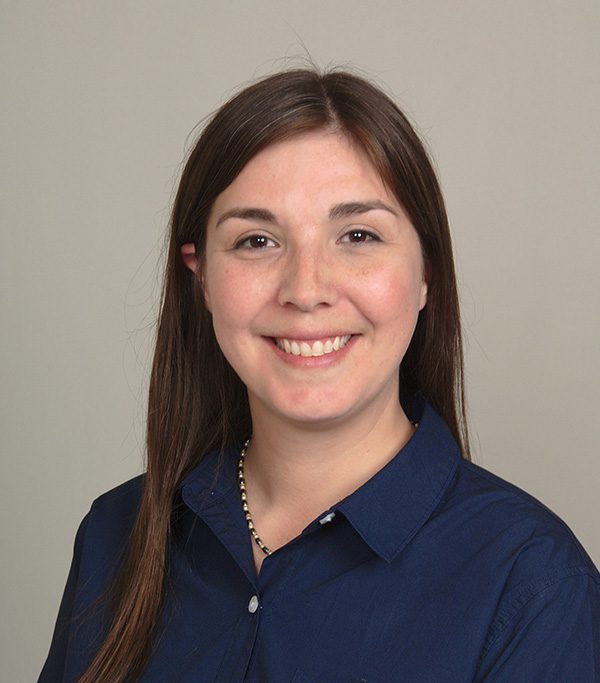 She made the move to IMR Test Labs as a Materials Engineer, specializing in commercial failure analysis, particularly in metallurgical and materials evaluation for a wide variety of clients. Incorporating skills in performing failure analysis investigations. In 2018, Jennifer was named as one of the "40 Under 40" young professionals in the finishing industry by Product Finiishing magazine's editorial board.
Each position included supplier process audits for material manufacturing processes (such as heat treating, welding, coatings, plating), confirming the quality and robustness of supplied parts and manufacturing quality systems, as well as performing failure analysis on various types of materials. metallurgical analysis, corrosion evaluations and environmental exposure testing and analysis.
Her move to IMR-Louisville was aided by working with a true mentor. Brett Miller is a world class metallurgist, and Jennifer felt fortunate that she was able to learn so much from working alongside with him. Her work led to her advancement as lab Quality Manager, overseeing all department's accreditation and certification compliance.
Jennifer's advice to girls or young women looking at a career in science? "Be confident in your ability to learn. If you are diligent in your studies you can learn just about anything." Jennifer was recently promoted to Business Unit Manager thanks to her breadth of knowledge about the various operational aspects of an independent lab. Another amazing IMR Woman in Science. #WomenInScience