PIPELINE INTEGRITY DESTRUCTIVE TESTING SERVICES
Pipeline integrity requires ongoing testing of materials, welds, and components. Without a defined Integrity Management (IM) plan, the potential for dramatic and costly pipeline failures continues to be a top concern for regulatory agencies, pipeline operators and energy providers.
IMR Test Labs is a well-equipped and experienced pipeline materials testing center. Our clear, concise reports contain the necessary analyses to insure compliance with 49CFR, Part 192- the requirement that operators have full asset knowledge of assets operating in High Consequence Areas (HCA).
To learn more about our tensile testing capabilities, click on the link below, or request a quote today.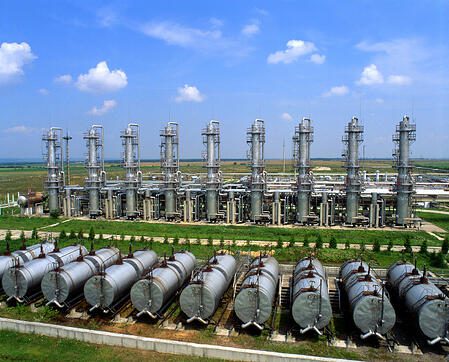 PIPELINE INTEGRITY ANALYTICAL SERVICES
ADDITIONAL ANALYTICAL SERVICES
3 & 4 Point Bend Testing (including wraparound)
Charpy Impact Testing
Coating Shear Fatigue
Creep & Stress Rupture Testing
Fatigue Testing
Fracture Mechanics
Hardness (Brinell, Rockwell, Barcol, Durometer, Shore)
Hydrogen Embrittlement
Rotating Beam Fatigue
Slow Strain Rate Testing (G129)
Tensile Testing
Torsion Testing
Weld Inspection/Testing
Alloy Chemistry
Contaminant/Corrodent Identification
Corrosion Product Analysis
DSC Analysis
FTIR Analysis
Hazardous Substances
Heavy Metal Impurities
ICP-AES Analysis
ICP-MS Trace Element Analysis
Ionic Contamination
Internal Cleanliness
Metallic Material Verification
N, O, C, S, H
OES Analysis
On-Site Positive Material Identification (PMI)
Polymeric Material Identification
Rare Earth Elements
SEM/EDS
Surface Cleanliness
TGA Analysis
Trace Element Analysis
XRD Analysis
XRF Analysis
Click here for a complete list of accreditations and certifications for all IMR Test Labs locations.