ENGINEERING SUPPORT SERVICES FOR R & D, PRE & POST-PRODUCTION MATERIALS EVALUATIONS
IMR provides engineering support services for testing needs are outside of ASTM standards, Our experienced engineering staff has the advanced knowledge to create customized testing programs. 
We've collaborated with many manufacturers and their vendors to establish testing protocols to align with your materials testing objectives. Our customers rely on IMR's experience in creating custom fixtures, weathering environments, and engineering expertise. We are prepared for your most challenging materials evaluation projects.
IMR has helped customer-based engineering groups be more effective in applying the results of investigations to new products, rather than being bogged down in running tedious test programs. IMR provides side-by-side data, comparing multiple candidate materials.
For more information on IMR's custom testing and engineering capabilities, click the button below, or click here to request a quote.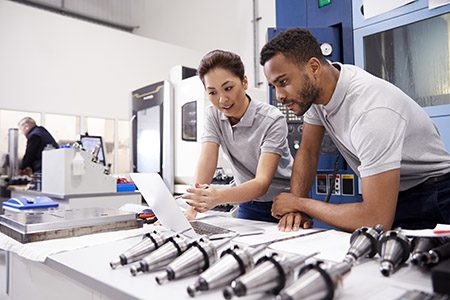 ENGINEERING SUPPORT SERVICES
Click here for a complete list of accreditations and certifications for all IMR Test Labs locations.