Nuclear Industry Testing Services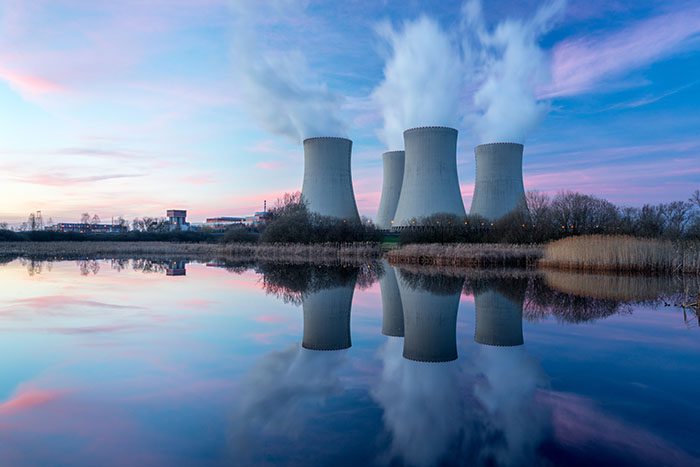 IMR Test Labs provides analytical testing services for the nuclear power industry, and their suppliers, on metals, specialty alloys, polymers, coatings, ceramics and other materials critical to the building, certification, and operation of plants.
The ability of component and storage materials to withstand the demanding operating conditions of a power plant is required for public utility and environmental approvals.
We provide commercial-grade dedication verification testing to ensure that commercial-grade items are equivalent to items manufactured under a 10 CFR Part 50, Appendix B, quality assurance program. By providing traceable, verifiable analyses, IMR ensures the safety and reliability of nuclear components.
At IMR Test Labs, we have a quality assurance program in compliance with:
10CFR50 Appendix B
10CFR Part 21
ASME III Subsection NCA 3800
ASME NQA-1
ISO 17025
NIAC
We regularly serve numerous NQA-1 customers and NIAC member companies. Learn more about our testing services for the nuclear power industry below, or request a quote today!
RELATED ANALYTICAL SERVICES
AWS Certified Weld Inspection
Braze Procedure/Process Analysis
Cross Sectional Analysis
Defect Detection
Grain Size
Inclusion Rating
Intergranular Attack
Macroetch
Microhardness
Microscopy (SEM, Macro, Micro)
Microstructure
Plating Thickness
Porosity