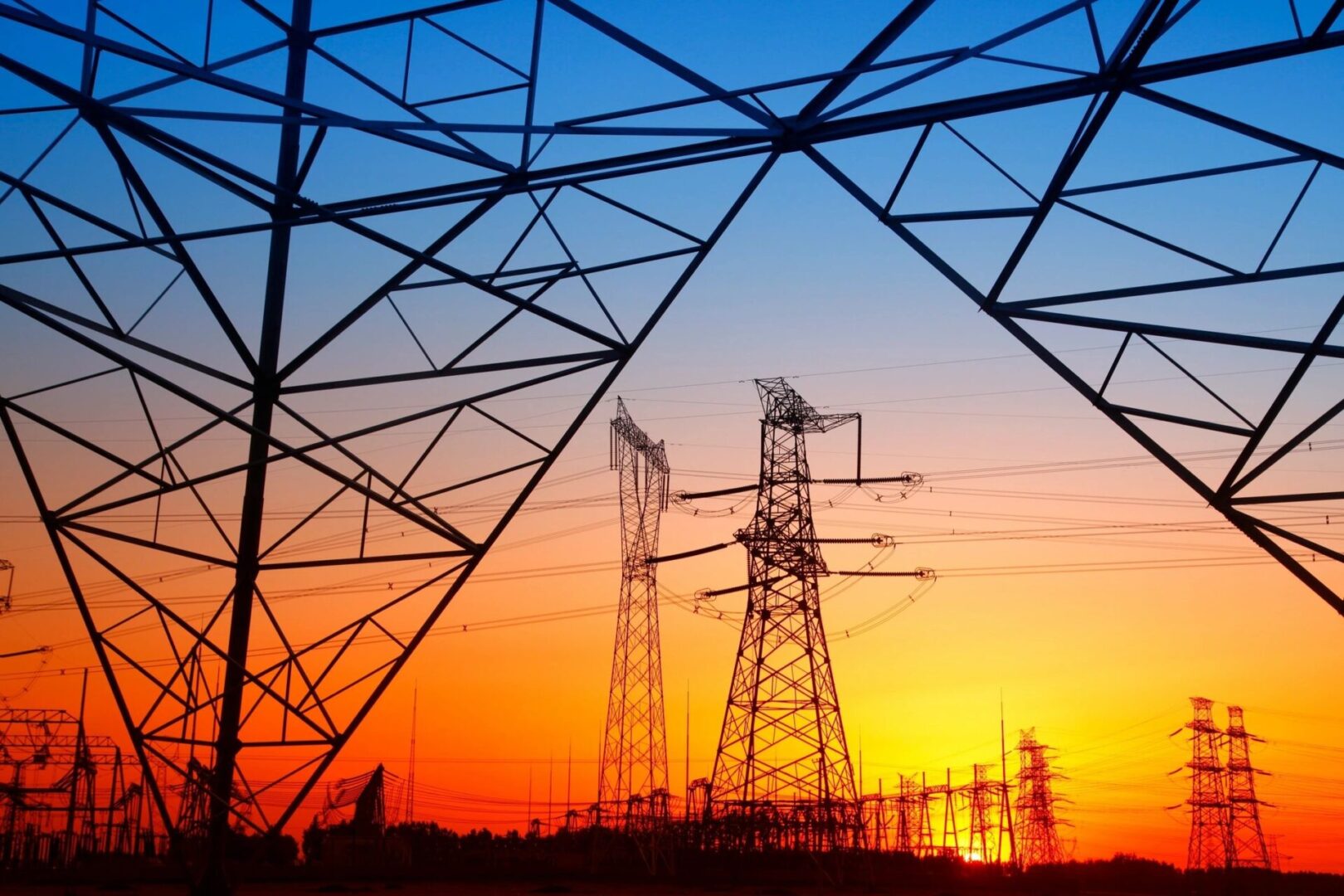 Energy industry producers and their suppliers rely on IMR Test Labs to provide analytical services on the materials needed for power generation equipment and components. From routine checks of raw materials to support R&D efforts, and failure analyses, our labs can provide clear, concise reports, fast turnaround times, and access to our experts before, during and after testing.  We provide testing on metals, polymers, fiber-reinforced composites, ceramics, contaminants and corrosion products.
We carry a broad range of accreditations including numerous NQA-1 & NIAC approvals, and we've worked with clients and suppliers in a variety of power generation facilities:
Nuclear

Steam Turbine

Hydropower

Wind Turbine

Power Transmission
To learn more about IMR's analytical services for the power generation industry, check out our list of services below or request a quote today!
ENERGY INDUSTRY ANALYTICAL SERVICES
Boiler/Condenser Tubes
Catalysts
Contaminants
Corrosion Deposits
Impellers
Pistons
Pump Shafts
Thermal Spray Coatings
Turbine Components
Valves
Welds, Brazes and Repair Materials