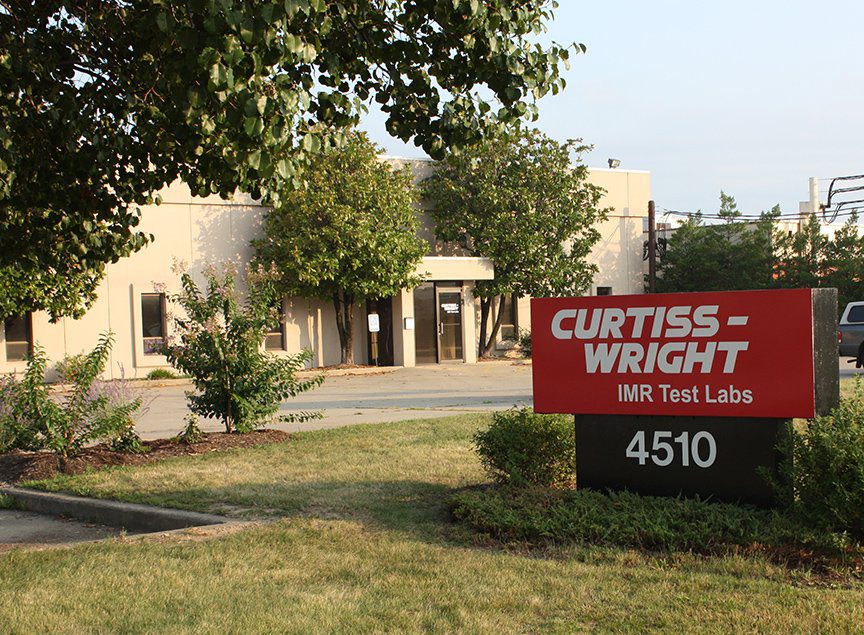 IMR Test Labs - Louisville is an accredited, independent materials testing laboratory serving clients in the Aerospace, Additive/3D, Energy, Automotive, Medical Device and other high-technology industries.  IMR's Louisville, Kentucky location has earned accreditations from Nadcap and A2LA (ISO 17025) and carries approvals from many major OEMs.
IMR's Louisville, Kentucky laboratory has a long-standing reputation as a failure analysis and metallurgical lab.  With thousands of completed failure investigations and litigation cases completed our metallurgical staff has demonstrated ability to get you the answers you need.
We have expanded our services in the areas of chemical analysis, corrosion testing, mechanical testing, cleanliness testing and more in order to better meet your needs. Our lab now offers cleanliness testing to the medical device industry; xrd analysis for phase identification, powder diffraction and % crystallinity; salt spray testing and temperature & humidity exposure, just to name a few.
We have also created efficiencies in our login, sample preparation and testing processes which improves our capacity for handling high-volume, routine chemical, mechanical and metallurgical analyses.  If you have routine work such as material checks or process checks, ask us about volume pricing.
Click here for test request forms that can be faxed, emailed or included when you ship your samples for testing. Be sure to mark if a quote or rush is needed.
To learn more about IMR's Louisville, KY testing laboratory, call us or contact us today.  We look forward to working with you!
PIPELINE INTEGRITY TESTING
IMR Test Labs is a well-equipped and experienced pipeline materials testing resource. We've helped numerous regional, national and international petro-chemical production and transmission companies answer questions specifically related to pipeline material properties.
IMR has the mechanical, chemistry and metallurgical expertise to help operators apply the test data to decisions about future pipeline maintenance plans. Our clear, concise reports contain the critical analyses to insure compliance with 49CFR, Part 192- the requirement that operators have full knowledge of assets operating in High Consequence Areas (HCA).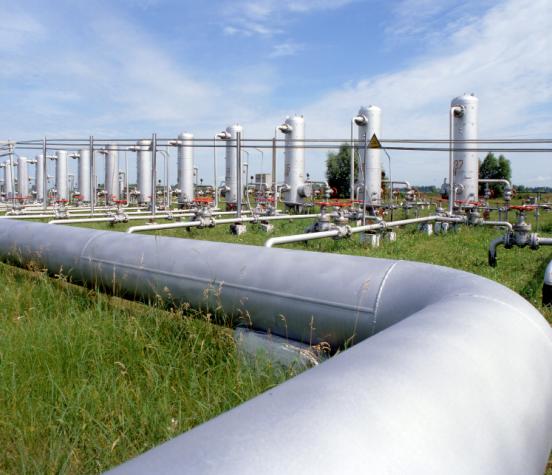 Compound Morphology
Identification of Unknown Powders
Percent Crystallinity
Phase Identification
Powder Diffraction
Salt Spray Testing
Humidity & Water Fog Testing
CASS Testing
Temperature & Humidity Testing