Flammability Testing Services
FLAMMABILITY TESTING EVALUATION OF COMPOSITES AND POLYMERS
IMR's flammability testing lab is designed to evaluate ignition susceptibility, and burning propagation of polymer materials.
IMR performs Vertical Burn Testing to ASTM D5132; FMVSS 302; ISO 3795; SAE J369; UL94 (except Section 10-radiant panel).
For more information on IMR's physical testing capabilities, click here to request a quote, or click the button below.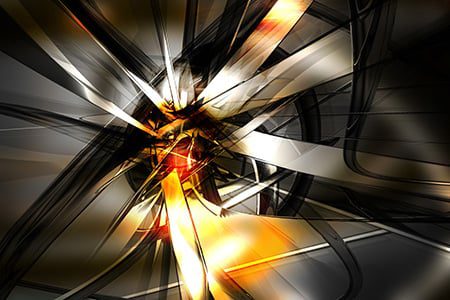 Click here for a complete list of accreditations and certifications for all IMR Test Labs locations.