Prepreg Testing Services
for Composite Materials
PREPREG TESTING MEASURES RESIN IMPREGNATION LEVELS OF FIBER-REINFORCED COMPOSITES
IMR's Composite Materials Testing Lab provides measurement of composite prepreg levels. This data helps manufacturers and their suppliers make critical decisions about material properties, and how they will affect finished part quality.
Evaluating the resin impregnation level is important to processing of the prepreg/tape lay-up material and the finished composite part quality because of its effect on prepreg lay-down efficiency and air/volatile evacuation prior to and during the curing cycle. Partial impregnation is a common practice used to manufacture prepreg materials for the defense industry while full impregnation is used for automated tape materials.
Click here to request a quote, or on the button below to find out more about IMR's composite testing capabilities.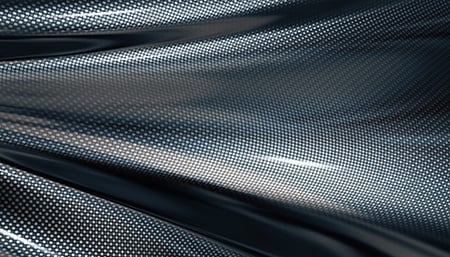 POLYMER CHARACTERIZATION SERVICES
Click here for a complete list of accreditations and certifications for all IMR Test Labs locations.