Sealant | Adhesion Testing Services
EVALUATION OF SEALANT ADHESION PERFORMANCE CHARACTERISTICS 
IMR performs testing on Sealants and Adhesives used in airframe manufacturing and other industries need to meet a stringent set of requirements to assure that they will hold up in their intended use for many years. 
IMR performs a large variety of physical, mechanical, and chemical testing methods to help manufacturers in the aerospace, transportation, and medical device industries verify material properties for critical applications.
For more information on our polymer testing capabilities, click here to request a quote, or click the button below.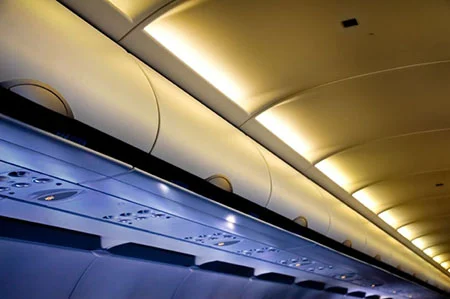 POLYMER CHARACTERIZATION SERVICES
Click here for a complete list of accreditations and certifications for all IMR Test Labs locations.