IMR Materials Testing Technical Blog
December 17, 2021
|
|
BLOG
A Guide to Medical Device Coatings Testing
Medical device coatings can help to ensure corrosion protection, lubricity, bone infiltration, and enhanced durability. When choosing a specific type of coating, it's critical to select a solution that offers the right properties for the job at hand, as this will maximize the benefit to your device and ensure optimal part performance.
However, choosing which type of coating will work best for an application is complicated. In such instances, having a trusted company conduct a laboratory coating evaluation can be hugely valuable for determining the ideal solution for a specific job.
When seeking out a coating evaluation lab, make sure to choose a company that offers a variety of testing services, including composition testing, corrosion testing, metallurgical evaluation, morphology, and mechanical testing. Having a range of options available will help ensure you find the coating that best complements your parts and devices. It's also essential to work with a team of coating experts who use these state-of-the-art tools and technologies, providing customers with the most innovative, reliable solutions available.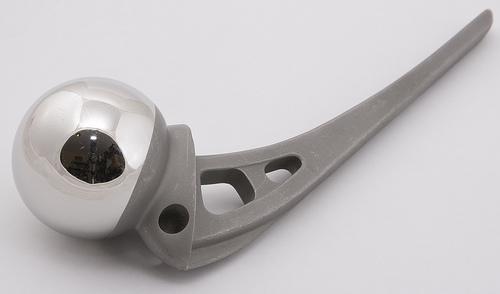 Coating Evaluations for the Medical Device Industry
The medical device industry, in particular, can greatly benefit from the use of coatings. As new, innovative technologies become available, the medical industry has begun to integrate many of them into cutting-edge medical devices. But these coatings require advanced features that ensure optimal durability, safety, sterility, and longevity. These specific requirements often necessitate evaluations in order to find coatings that will not only extend the life of the medical device, but also make it biocompatible and resistant to corrosion.
For medical devices, in particular, there are tests available for a variety of coatings such as Parylene, hydroxyapatite, beta-tri-calcium phosphate, titanium and more to ensure superior production control. These services should support research and development efforts, as well as overflow testing.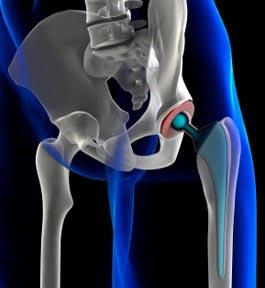 What to Look for When Conducting a Coating Evaluation
Working with the proper coating solution helps ensure the delivery of top-quality medical products — products that not only improve the quality of life for patients, but also meet strict industry standards, minimize the chances of failure, and comply with relevant laws and regulations. Proper evaluations will help determine the appropriate coating thickness, adhesion properties, and chemical purity required.
Learn More
Choosing the appropriate medical device coating can be difficult, but choosing the right evaluation partner doesn't need to be. For more than 20 years, IMR Test Labs has been providing metal and ceramic testing services for customers in the medical device industry, as well as the energy, automotive, oil and gas, and aerospace sectors. To learn more about IMR's plating and coating evaluation services, check out our website, or request a quote today.