IMR Materials Testing Technical Blog
December 17, 2021
|
|
BLOG
A Guide to Aerospace Materials Coatings Testing
Aerospace coatings can provide a wide range of benefits for parts and components. When choosing a specific coating, it's critical to select a solution that will offer the right properties for the application at hand. Unfortunately, it can often be complex figuring out exactly which type of coating will work best for a specific application. In such instances, getting a laboratory coating evaluation from a trusted service provider can be extremely helpful, especially when dealing with safety-critical industries such as aerospace.
When seeking out a laboratory for coating evaluations, make sure to choose a laboratory that offers a range of testing services, including composition testing, corrosion testing, metallurgical evaluation, morphology, mechanical testing, etc. The service provider's team of coating experts should be making use of state-of-the-art tools and technologies, as well. This is essential for ensuring customers across diverse industries get the coatings they need to meet their unique requirements.
Coating Evaluations in the Aerospace Industry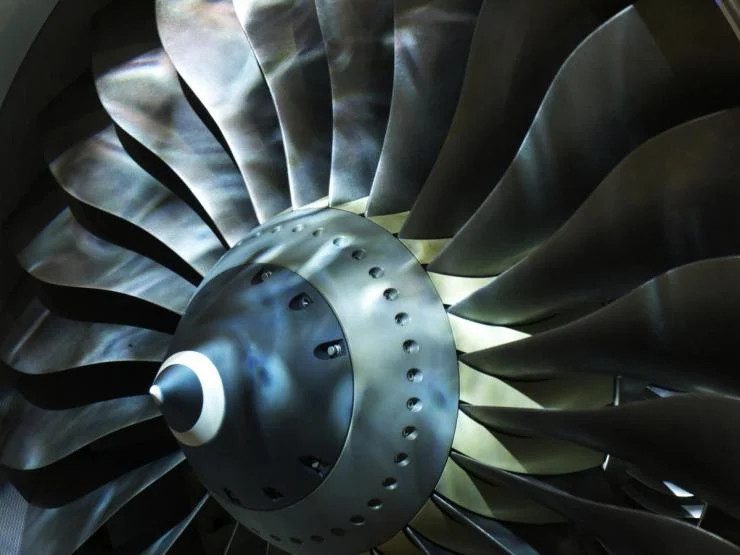 The aerospace industry, in particular, requires very dependable materials, and there is no margin for error. As a result, aerospace companies rely on strict quality-control analyses and procedures to ensure every product they receive meets their rigorous demands without fail. Working with companies that conduct only the most reliable coating evaluations and that adhere to the strictest quality-control standards is essential for ensuring optimal equipment performance and safety.
Coatings can imbue critical aerospace parts and products with superior durability, strength, and added protection while ensuring optimal performance and longevity. Not only does this protect equipment, it also safeguards workers, customers, and the surrounding environment.
Working with Aerospace Coating Evaluation Providers
Working with companies that have earned industry and quality accreditations and certifications will help ensure all products meet the necessary standards. This is particularly important for industries requiring a high level of quality and reliability — such as the aerospace sector.
Look for a laboratory that is National Aerospace and Defense Contractors Accreditation Program (Nadcap)-accredited or ISO Approved and also holds DDTC Registration to assure Export Control. Or, seek out a provider that holds accreditations from leading industry organizations, such as A2LA/SAC (ISO 17025), or Prime Contractor approval from companies such as GE and Pratt & Whitney. Companies with such certifications usually have tight quality-control systems in place to inspect all aspects of testing, ensuring you receive the best evaluation for your coatings.
Aerospace Coating Evaluations From IMR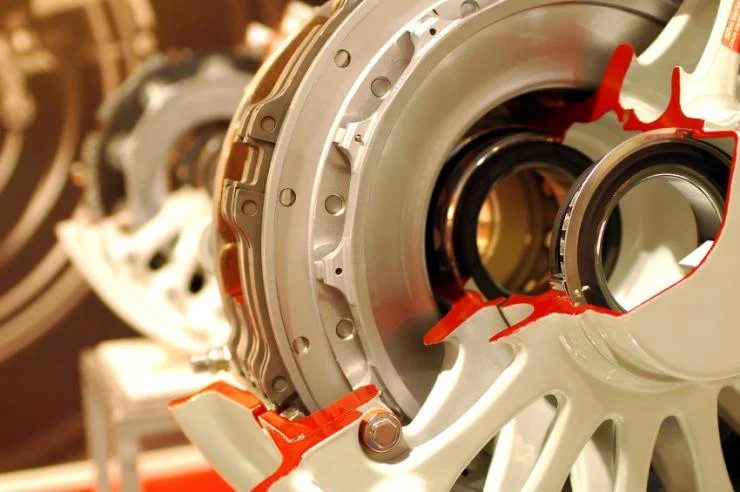 At IMR Test Labs, we offer a full line of evaluation services to assist our customers in finding the coating that will best suit their needs. Our service offerings include composition testing, corrosion testing, metallurgical evaluation, morphology, and mechanical testing. IMR's team of coating and plating experts use state-of-the-art tools and technologies to provide customers across diverse industries with the right solutions for their unique needs.
Choosing the appropriate coating can be difficult, but choosing the right evaluation partner doesn't need to be. For more than 20 years, IMR Test Labs has been providing metal, ceramic, and polymer testing services to various customers in the aerospace industry. To learn more about IMR's plating and coating evaluation services, check out our website, or request a quote today.