Melt Flow Index Testing Services
MEASURE MELT FLOW RATE OF POLYMER AND PLASTIC MATERIALS
IMR's polymer testing lab performs melt flow index (MFI) or melt flow rate (MFR). This data measures the ease of flow of melted plastics, which is often used for quality control of thermoplastics. The method is described in the standards ASTM D1238 and ISO 1133.
In general, a higher MFI indicates a lower material viscosity.  A lower melt flow rate corresponds to a higher molecular weight and/or less branching when comparing polymers of the same class.
IMR performs a large variety of physical, mechanical, and chemical testing methods to help manufacturers in the aerospace, transportation, and medical device industries verify material properties for critical applications.
For more information on our polymer testing capabilities, click here to request a quote, or click the button below.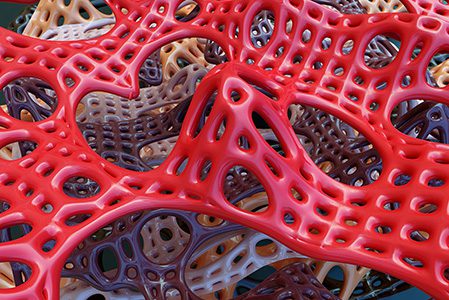 Click here for a complete list of accreditations and certifications for all IMR Test Labs locations.