MATERIALS IDENTIFICATION TESTING OF METALS TO DETERMINE ELEMENTAL CONTENT
Materials identification testing of a supplier's products confirms their application in manufacturing of components. By analyzing selected samples, IMR's material identification lab verifies a vendor's representation of their product. 
Determining the chemistry of metals is primarily accomplished using various spectographic techniques.  These techniques provides rapid confirmation that a sample is made from the proper concentration of elements, and often whether there are contaminants present.  .  
To discover more about IMR's compositional analysis capabilities, click here to request a quote, or click on the button below.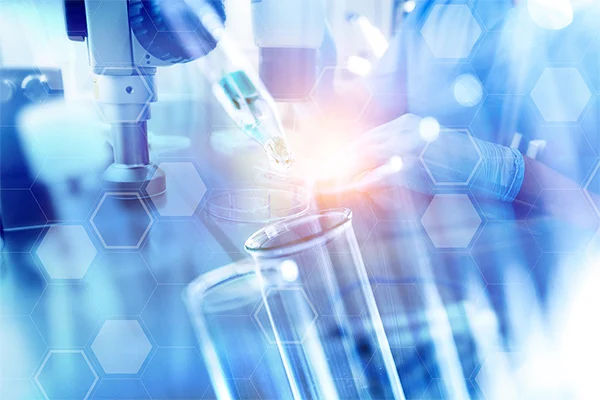 Alloy Chemistry
Antimony Analysis (ICP)
Cadmium Analysis (ICP)
Carbon, Sulfur, Hydrogen, Oxygen  & Nitrogen
Contamination ID
Click here for a complete list of accreditations and certifications for all IMR Test Labs locations.