IMR Materials Testing Technical Blog
IMR provides testing for oil and gas production and transmission operators to keep the industrialized world's fuel flowing.. We offer a variety of chemical analysis, metallurgical testing, mechanical testing, and corrosion testing services. In the event of failure, we perform cause determination analysis, as well as solutions to prevent recurrence.
IMR's corrosion experts can identify corrodents and other variables that are responsible for corrosion attack. We have a history of addressing complicated corrosion issues, including stress corrosion cracking, dezincification, pitting corrosion and many other mechanisms.
IMR Test Labs have the expert staff and knowledge to provide material verification and R&D testing for metals, polymers, coatings and contaminants. We have earned a wide range of accreditations and our quality system has passed some of the most stringent audits. All of our labs operate under the same strict quality system to ensure that the results you get are accurate, as well as fast.
---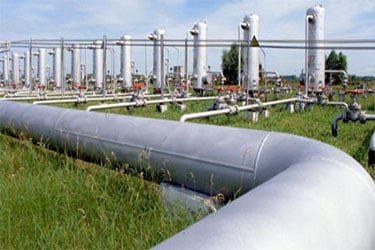 The potential for dramatic and costly pipeline failures continues to be a top concern for regulatory agencies, pipeline operators and energy providers. In 2017, the Pipeline and Hazardous Materials Safety Administration (PHMSA) issued a final rule that mandates several preventative and documentation processes designed to standardize the measurement, testing and assessment of pipeline inspection procedures.
IMR Test Labs-Louisville is a well-equipped and experienced pipeline materials testing center. We've helped several regional, national and international petro-chemical production and transmission companies answer questions specifically related to pipeline material properties. IMR has the mechanical, chemistry and metallurgical expertise to help operators apply the test data to decisions about future pipeline maintenance plans. Our clear, concise reports contain the critical analyses to insure compliance with 49CFR, Part 192- the requirement that operators have full knowledge of assets operating in High Consequence Areas (HCA).
For more information on testing your pipeline assets to be in compliance with the PHMSA, click here.
Our facilities provide extensive coatings evaluation services including adhesion, coating shear fatigue, corrosion simulation and metallurgical evaluations. With AWS CWI's at all US locations we can provide weld qualification and testing packages to meet your needs.
Learn more about our analytical services for the oil & gas industry below, or request a quote today.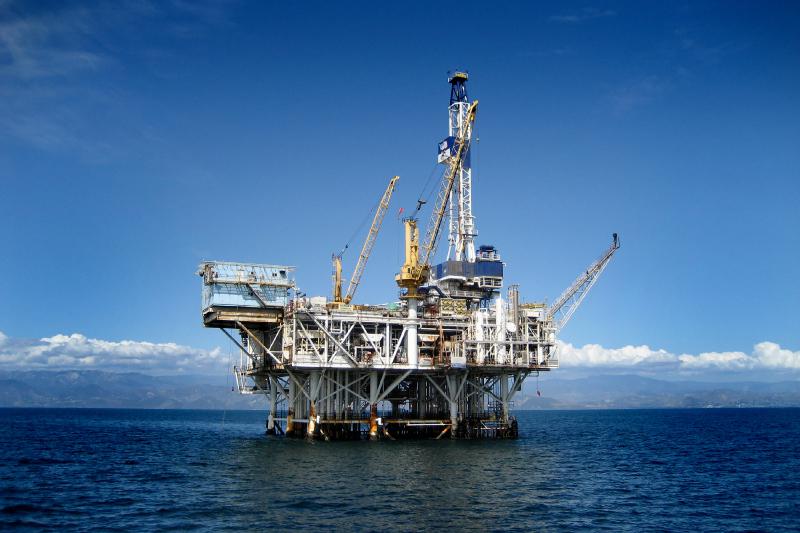 OIL & GAS INDUSTRY ANALYTICAL SERVICES
Case Depth
Certified Weld Inspections
Decarburization
Fractography
Grain Size
Heat Treat Analysis
Inclusion Rating
Intergranular Attack
Intergranular Oxidation
Microhardness Testing (Knoop, Vickers, Macro Vickers)
Microscopy (SEM, Macro, Micro)
Microstructure
Particle Analysis
Plating & Coating Analysis
Plating Thickness
Porosity
Quantitative Image Analysis
SEM Analysis
Surface Topography
Thermal Spray Coating Evaluations
Weld Qualifications
Contaminant Identification
Corrosion Failure
Fixed and Rotating Equipment Failure
Nonmetallic Failure Analysis
Root Cause Determination
Structural Failures
Accelerated Weathering
Chemical Exposure Testing
Chemical Resistance Testing
Cyclic Corrosion
Dezincification
Electrochemical Corrosion Simulation
Environmentally Assisted Cracking (EAC)
Heat & Fluid Aging
Mercurous Nitrate Testing
Salt Spray Testing
SO 2 Exposure
SO 2/CO2 Exposure
Stress Corrosion Cracking (SCC)
Temperature & Humidity Cycling
3 & 4 Point Bend Testing (including wraparound)
Charpy Impact Testing
Coating Shear Fatigue
Creep & Stress Rupture Testing
Fatigue Testing
Fracture Mechanics
Hardness (Brinell, Rockwell, Barcol, Durometer, Shore)
Hydrogen Embrittlement
Rotating Beam Fatigue
Slow Strain Rate Testing (G129)
Tensile Testing
Torsion Testing
Weld Inspection/Testing
Alloy Chemistry
Contaminant/Corrodent Identification
Corrosion Product Analysis
DSC Analysis
FTIR Analysis
Hazardous Substances
Heavy Metal Impurities
ICP-AES Analysis
ICP-MS Trace Element Analysis
Ionic Contamination
Internal Cleanliness
Metallic Material Verification
N, O, C, S, H
OES Analysis
On-Site Positive Material Identification (PMI)
Polymeric Material Identification
Rare Earth Elements
SEM/EDS
Surface Cleanliness
TGA Analysis
Trace Element Analysis
XRD Analysis
XRF Analysis