MATERIAL IDENTIFICATION OF COMPOSITES, POLYMERS & NONMETALLICS
Material identification is often used to validate the composition of a supplier's products used in manufacturing of components. Determining the molecular chemistry of non-metallic materials is primarily accomplished using FTIR and Micro-FTIR Spectroscopy. 
FTIR is one of the most important techniques used in the identification and analysis of polymers. Typical applications of FTIR in polymers include:
Identification of the polymer type to ensure that the correct type of polymer has been used. 
To investigate the composition of copolymers and polymer blends.
To investigate and identify polymer degradation mechanisms.
To identify substances that have migrated to the surface of the polymer.
Positive Material Identification (PMI) is the analysis of a material, this can be any material, but is generally used to establish composition by reading the quantities by percentage of its constituent elements. Typical methods for PMI include X-ray fluorescence (XRF) and optical emission spectrometry (OES)
IMR Test Labs performs an array of tests aimed at detecting trace amounts of foreign substances. To learn more about our material identification capabilities, click here to request a quote, or click on the button below.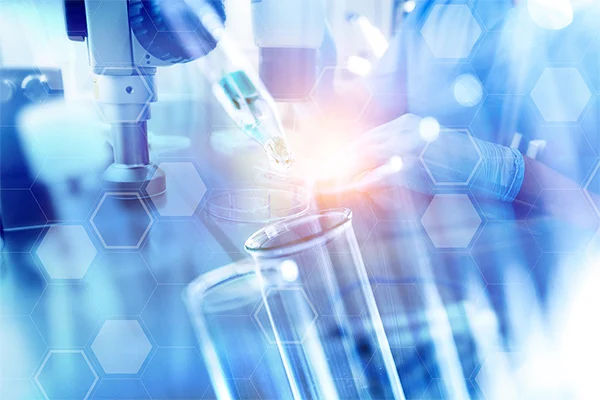 Click here for a complete list of accreditations and certifications for all IMR Test Labs locations.