Medical Device Cleanliness
Testing Services
MEDICAL DEVICE CLEANLINESS MITIGATES POTENTIAL PATIENT COMPLICATIONS
Medical device cleanliness is required to minimize patient complications after implant surgery. The evaluation of the level of cleanliness of these devices is a critical measure of their viability. IMR Test Labs is ready to help medical device manufacturers avoid the major risk of potential adverse reactions by the human body from contaminants on implants.
Supported by our skilled
chemical
, 
metallurgical
, 
corrosion
 and 
failure analysis
 departments, IMR offers both characterization and quantification of residues and particulates to help you quickly eliminate sources of contamination.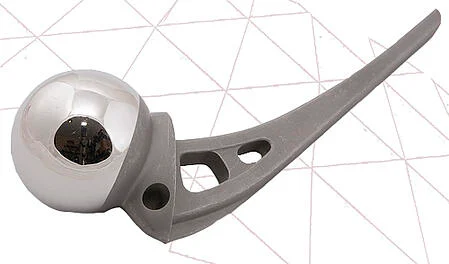 RELATED MEDICAL DEVICE CLEANLINESS ANALYTICAL SERVICES